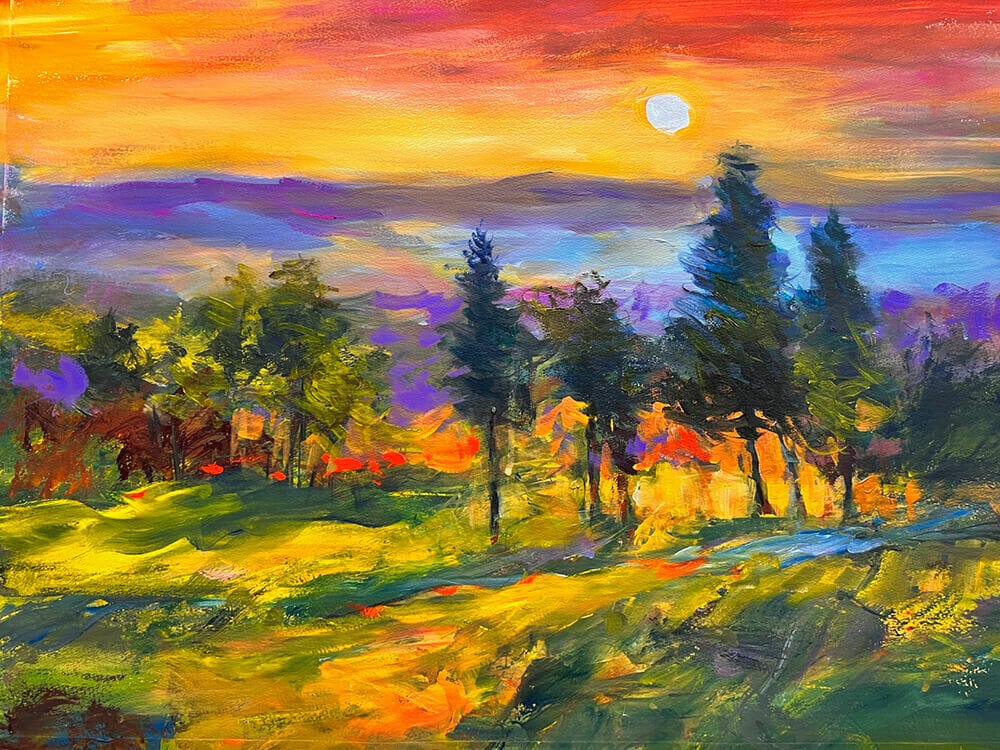 Art for Every Place
The Artist
Gloria was always the kid in elementary and high school who was prodded by her classmates to draw the teacher. A good way to get into trouble. But she never planned an art career- too much insecurity.
Fine Art Gallery
---
Explore the variety of different colorful focuses artfully considered by Gloria Coker.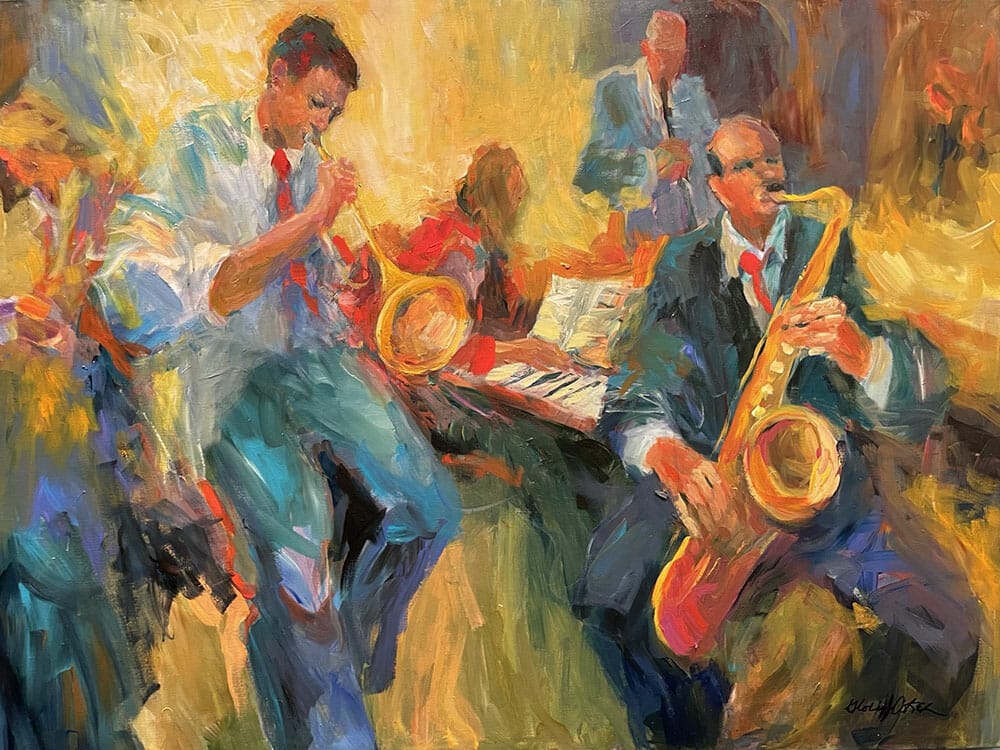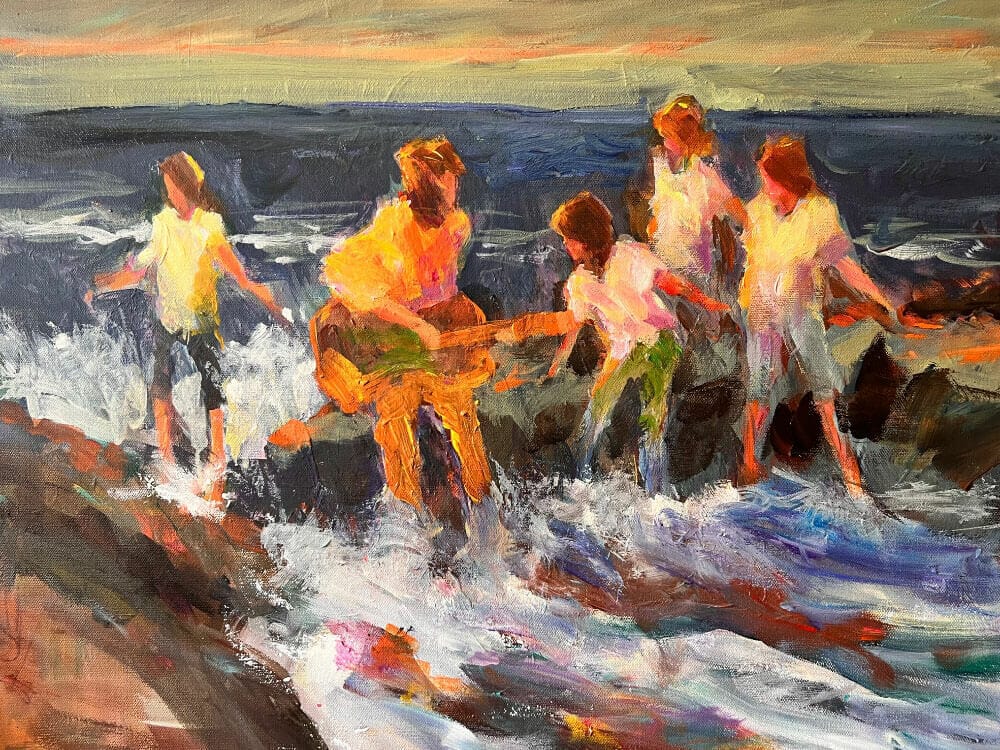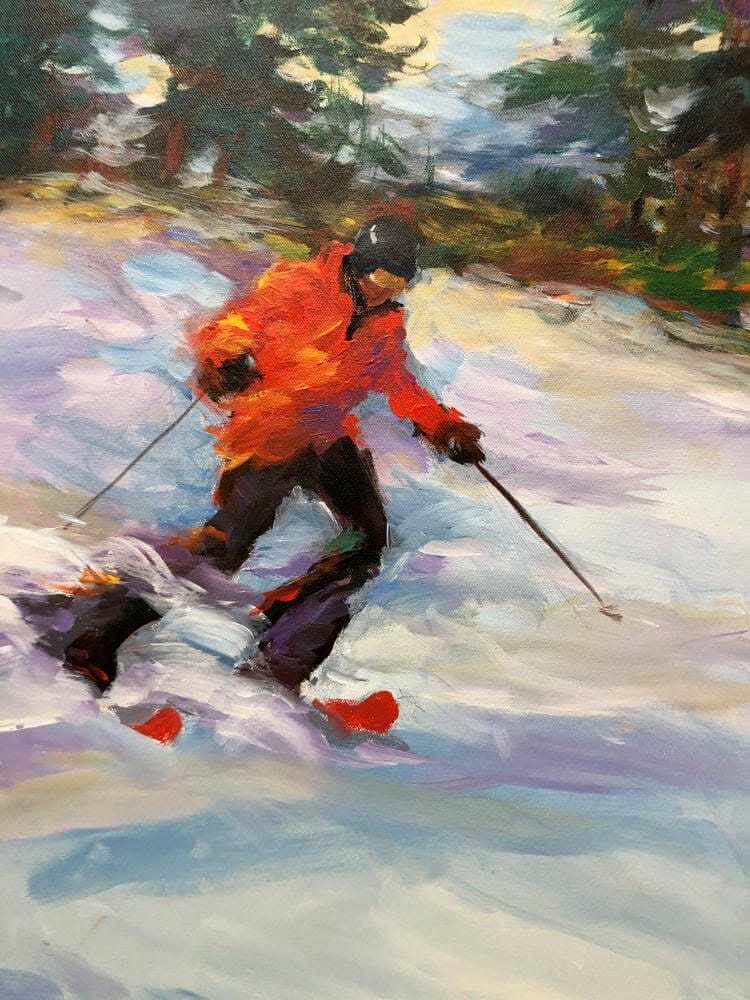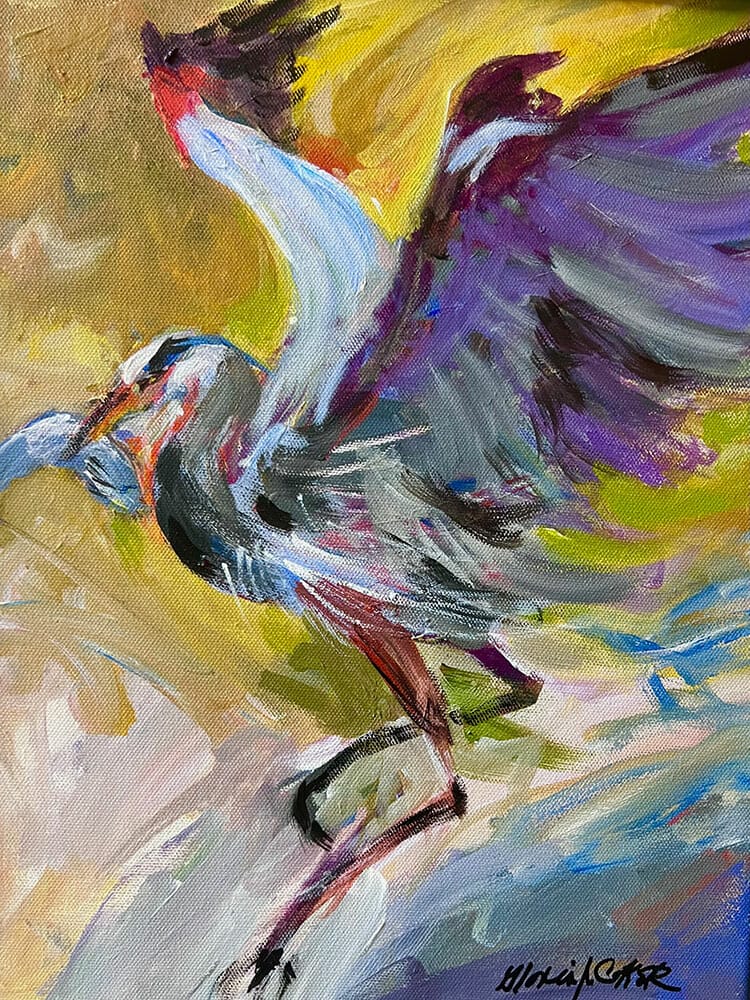 "Gloria Coker's work is poetry, music, and motion blended in a vibrant world of color that is breathtaking. Her art pulses with life and sound. It is like being at the center of a vortex of energy, momentum, and brilliance – swept into a dynamic landscape of visual splendor."

JoAnn Falletta, Music Director of the Virginia Symphony, the Buffalo Philharmonic, and international guest conductor.
Latest on the Blog
---
Get ready for another exciting holiday event! Join us at the Annual Art Show and Sale hosted by the talented artist, Gloria Coker, in Hampton, Virginia. Take a leisurely stroll through Associates in Dermatology to admire Gloria's delightful paintings up close. Engage with Gloria and fellow art enthusiasts in an intimate setting. Indulge in delectable…
For those of you who have read my cartoons in the past few months… First, I probably should call them commentaries because they are not terribly ha ha funny but perhaps thought provoking. If you chuckle, that to me is a plus. Cartoon Copyrights I have heard from several folks that they wondered about my…
The movement is, of course, the women's movement which  did have the result of adding more jobs to the lives of many women.